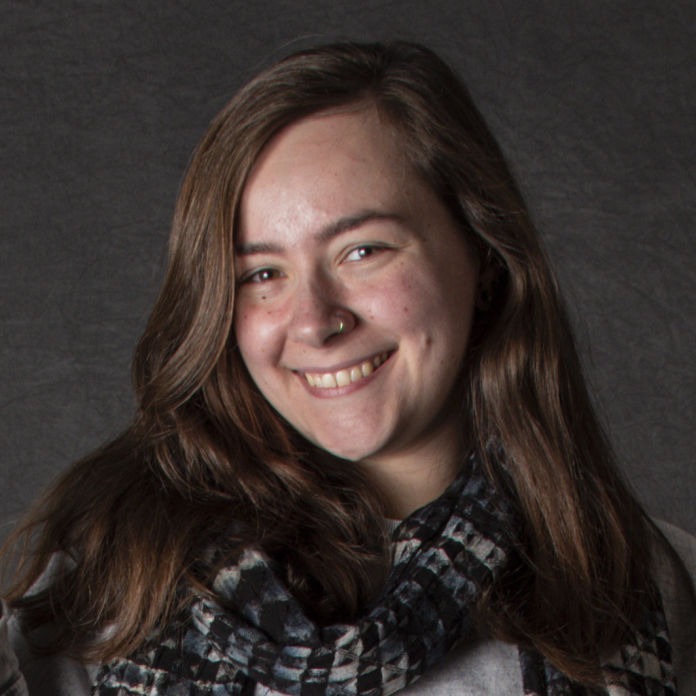 Kati Hoehl
Chairperson/Director
Kati has been a part of Arts Garden since 2014 when she played Tzeitel in Arts Garden's production of Fiddler on the Roof. Since then, Kati has participated in Arts Garden productions as an actor, designer and director. Most recently, she directed Alice in Wonderland (June 2021) and Nightfall with Edgar Allan Poe (Nov 2021). She is also the chair of the Arts Garden Board of Directors!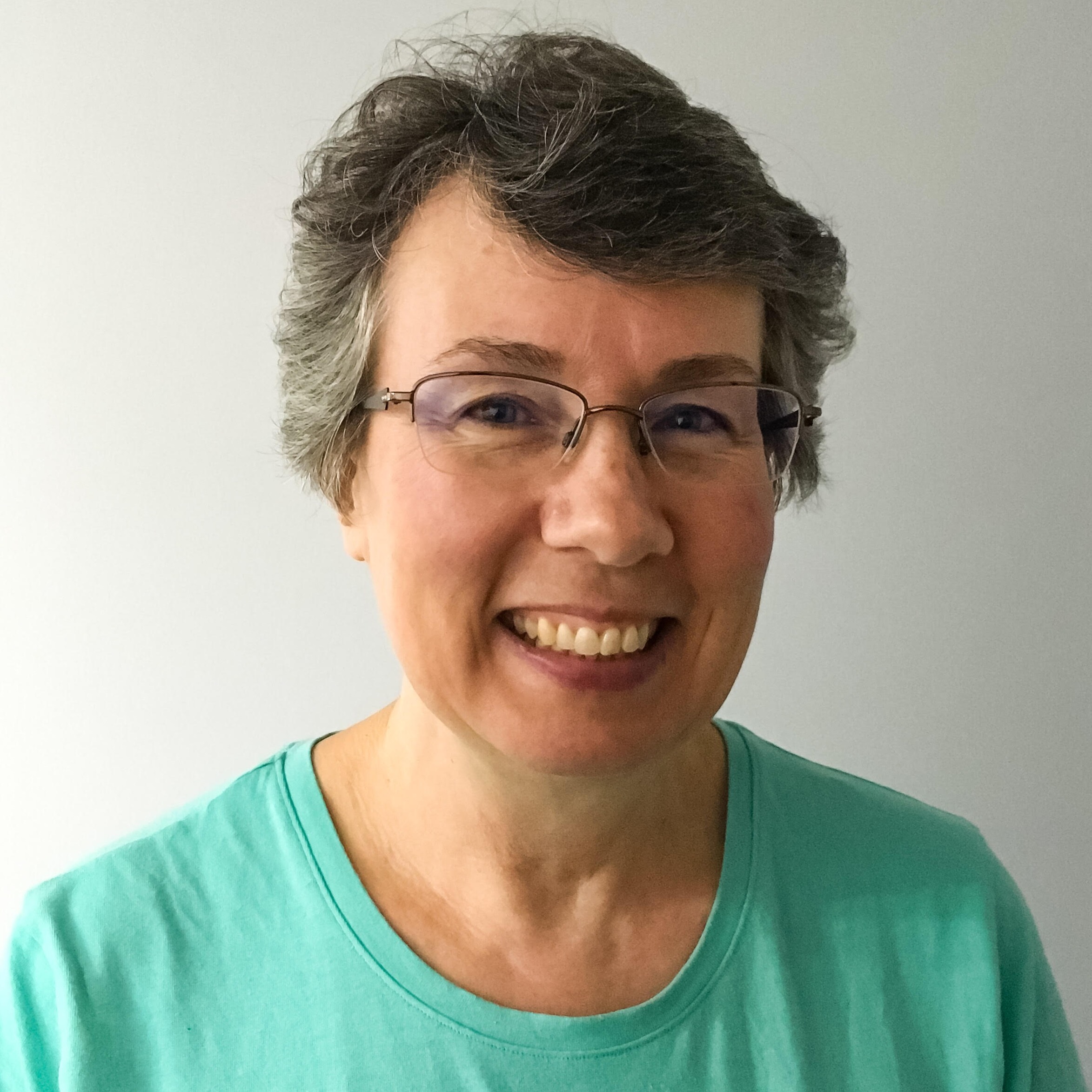 Shannon Johnson
Stage Manager/Secretary
Shannon became involved with Arts Garden in 2016 when her eldest daughter started performing with them and asked for help making a few small props. Each year, she got a bit more pulled into helping behind the scenes, including making sure the cast stayed hydrated and cool backstage during hot outdoor summer performances. The people are what have drawn Shannon to become more invested in Arts Garden. She is proud to be part of a community of people who support and encourage each other. Watching productions develop and grow from auditions to rehearsals to showtime is a delight, and she truly is blown away by the talent Arts Garden showcases. Shannon lives in Arden Hills with Bob, her husband of 34 years. They have two adult daughters who live nearby and are also involved in Arts Garden. She enjoys reading, sewing, walking, solving puzzles, and (when it's safe) traveling with Bob to national parks.
Amy Stauter
Producer/Treasurer
Amy has been involved with Arts Garden shows since they started collaborating with Calvary Church in the Calvary Community Theater realm since 2014. Amy has enjoyed a number of fun and exciting roles throughout the years: mama/bar dude in Fiddler on the Roof, Glinda in Wizard of Oz, Sarabi in The Lion King, Jacob's Wife in Joseph and the Amazing Technicolor Dreamcoat, Babette in Beauty and the Beast, and Hippolyta in Midsummer's Night Dream, and The Queen of Hearts in Alice in Wonderland. She has also acted as Executive Producer since 2019. Amy is excited to continue on her Arts Garden journey in this new capacity and is looking forward to many more productions and performances ahead.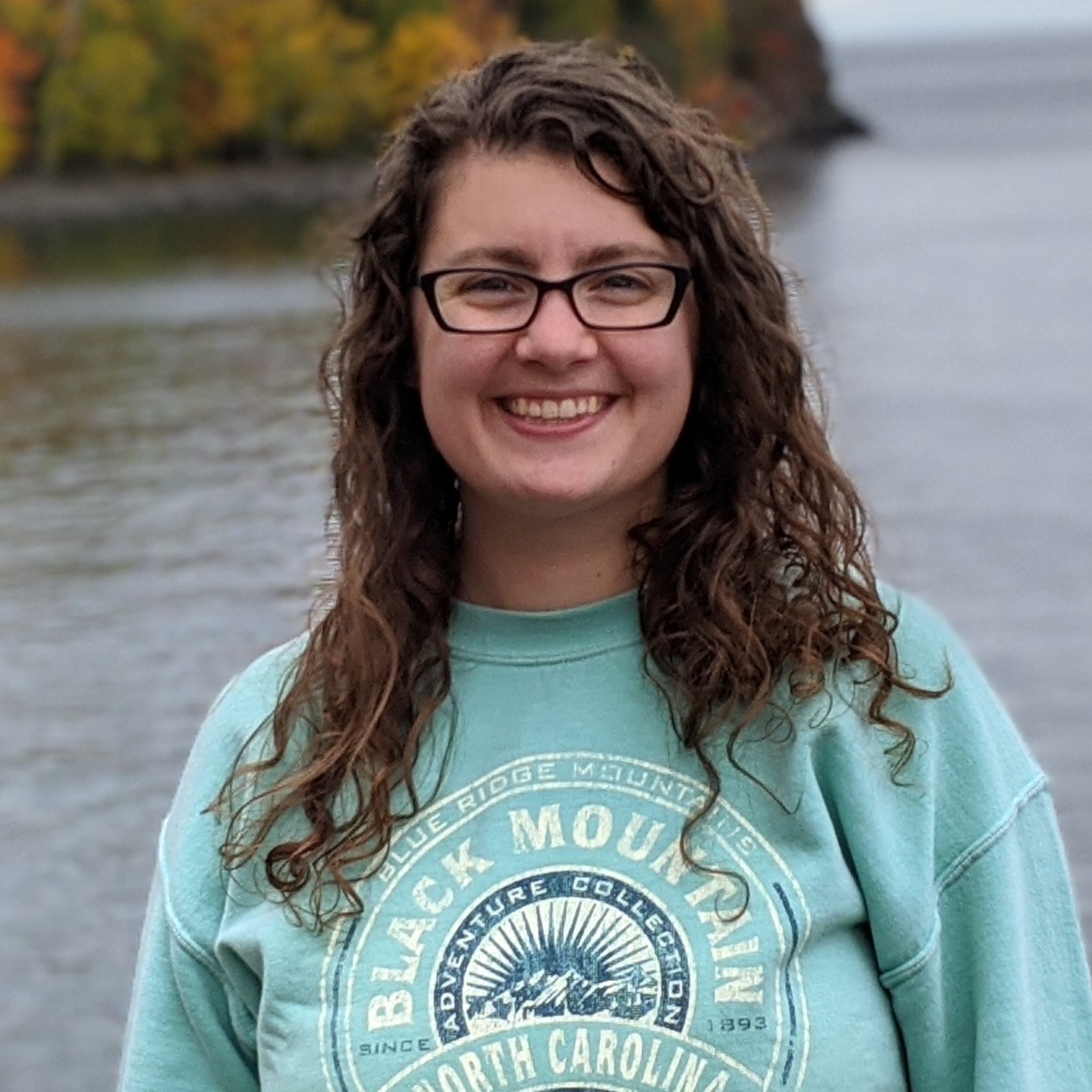 Jamie Allman
Assistant Producer
Jamie Allman is a native Minnesotan and current Roseville resident who first joined Arts Garden in 2014 as a cast member of Fiddler on the Roof. She has been an active participant both on and off stage ever since! Some of her favorite Arts Garden roles include: Gad, Joseph and the Amazing Technicolor Dream coat, Lefou, Beauty and the Beast Jr, and White Rabbit, Alice in Wonderland. Backstage you can find her supporting stage management, props, lights and more. She is proud to be part of the Arts Garden community and to help continue our mission to make theatre accessible and fun for all. When she is not on or back stage Jamie is an active member of her local church and an explorer of Minnesota's beautiful outdoors.